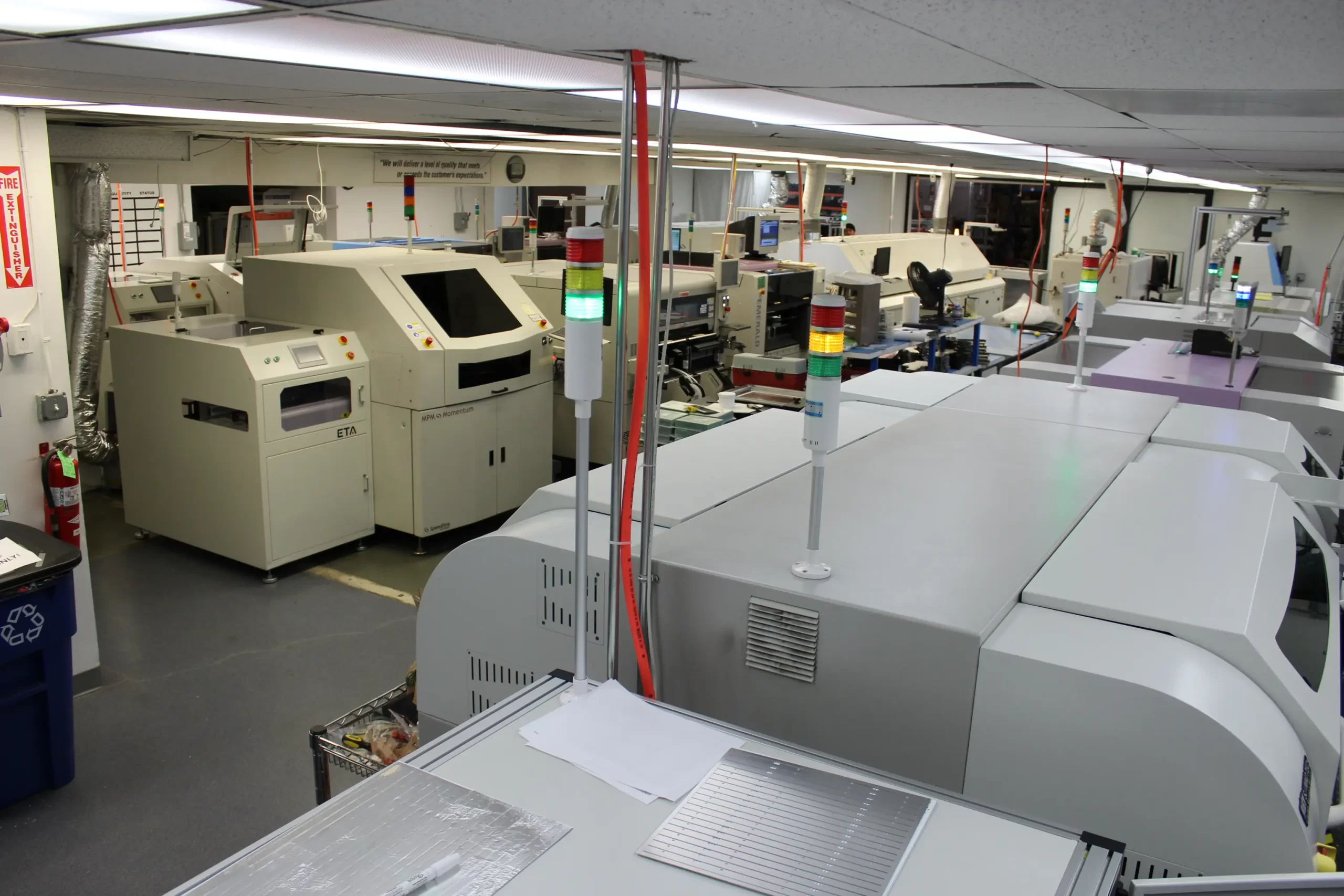 Quotation:
Once we ship you the sample units, if they are approved, we are ready to step into mass production.  In order to move forward, we must communicate on production volume pricing. At this stage, we consider the volume and we will quote you the unit cost based on the volume and the specifics for the project.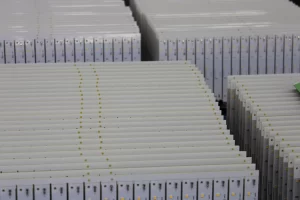 Production Readiness: 
At this point, we need to evaluate the readiness of our production status for your project. This means, considering the lead-times to procure parts, PCBs, and our production availability to run the assembly. If there's no long lead-time part on the bill of material and if the parts are readily available, we can manage to start production as quick as we have enough PCBs in stock. We can expedite the required PCBs to be shipped by air or to schedule boat shipment deliveries in advance to save on the shipping cost. As mentioned before, PCBs are the only material that we import from overseas to be competitive and to pass through the savings.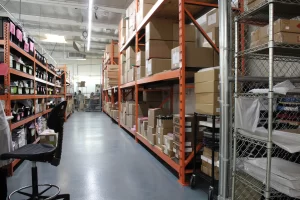 Lead-Time: 
Once we are in production phase and we have PCBs available in house and all other parts are stored at our facility, we can run available quantity in 24 – 48 hours. We can begin to ship you the LED modules as fast as the same day in most of the occasions. Of course, this all depends on our production flexibility and availability, but we have a track record of delivering orders sooner than it was expected. Products are FOB our location unless otherwise specified in our pricing per unit where we include the shipping costs. We work with UPS and Fedex on regular daily basis to pick up and drop off packages. Once an order is processed and ready to ship, you can get a tracking number.