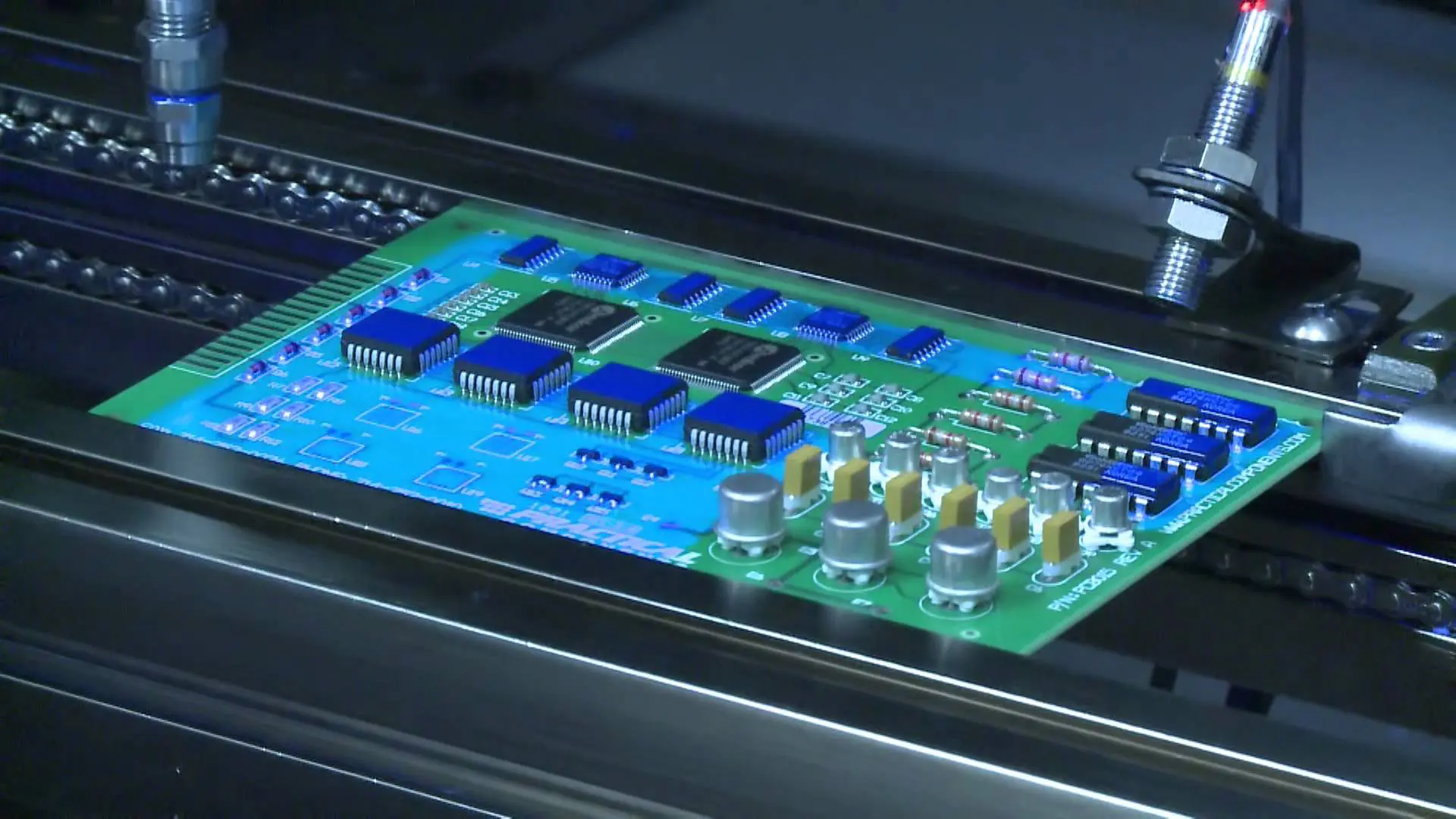 Services
Inventory Services
Stock and Inventory:
We offer various services to our customers to save them on warehouse needs and to assist them with their inventories by stocking raw materials and components in our facility. This is how we differentiate ourselves from the competition from other LED module manufacturers. This is how we can turn around products in 24 - 48 hours. There is no additional cost for these type of services. All we need is to know which one suits your business model.
Raw Material Stock:
 In this method, we only ask for 4-month PCB usage with any other special component on the bill of material that we may not stock on a regular basis. With this information and with your commitment, we would procure and stock these items to cut any lead time issues for when we need to run production. We can always change these quantities as projects ramp up or slows down. In this method, we would not build the modules. We are waiting for your release orders.
Min-Max:
 For this method, we would ask you to specify the minimum and maximum levels for each product with CCT/CRI combinations. These numbers would determine the range of finished products that we would always have on our shelves. We can always change these Min/Max levels with communications. There's no additional cost for you to choose this method except your commitment to take these inventories when things change from your end. This method requires a deposit.
Rolling Forecast:
 This is a great method for the companies that have lots of changes but at the same time have forecasting systems. For this method, we need 4 months of forecast for all items/combinations. The first month is the month that would not change, and the products have been built and ready to ship on a certain date. The second month forecast is for us to start building the products. The third month is for planning to procure material and the 4th month is for information. Each month that we go forward this schedule gets updates. We could have this schedule updated every two weeks when things change rapidly. We can always work with the customer to keep overbuilt products for next month/s if an order is canceled. This method requires a deposit.
Supply Chain:
Supply chain management plays a key role in the success of our business. Over the years, we have built a strong partnership with well-known LED chip manufacturers (i.e. Nichia, Samsung, Seoul Semi, Cree, Osram, LG and …). Our expert purchasing team procures highest quality components with the lowest cost within the market. We have learned to expedite projects with no additional cost. We have enormous amount of experience in meeting deadlines when it comes to sourcing components.
Lead-time:
We have known that lead time is everything when it comes to LED lighting industry. Lighting companies love to get their LED modules in time, and they would love to ship orders as soon as possible. Therefore, we have designed our operations, teams, processes in a way to achieve the quickest lead times that would make our customers wonder how we do it. As our CEO says:" no job is too big or too small for us. what can we do for you TODAY?".  With our most recent equipment purchased, we now have two times capacity for placing LEDs per hour. As of beginning of 2019, we can place 200K LEDs per hour which means we are much faster than before.