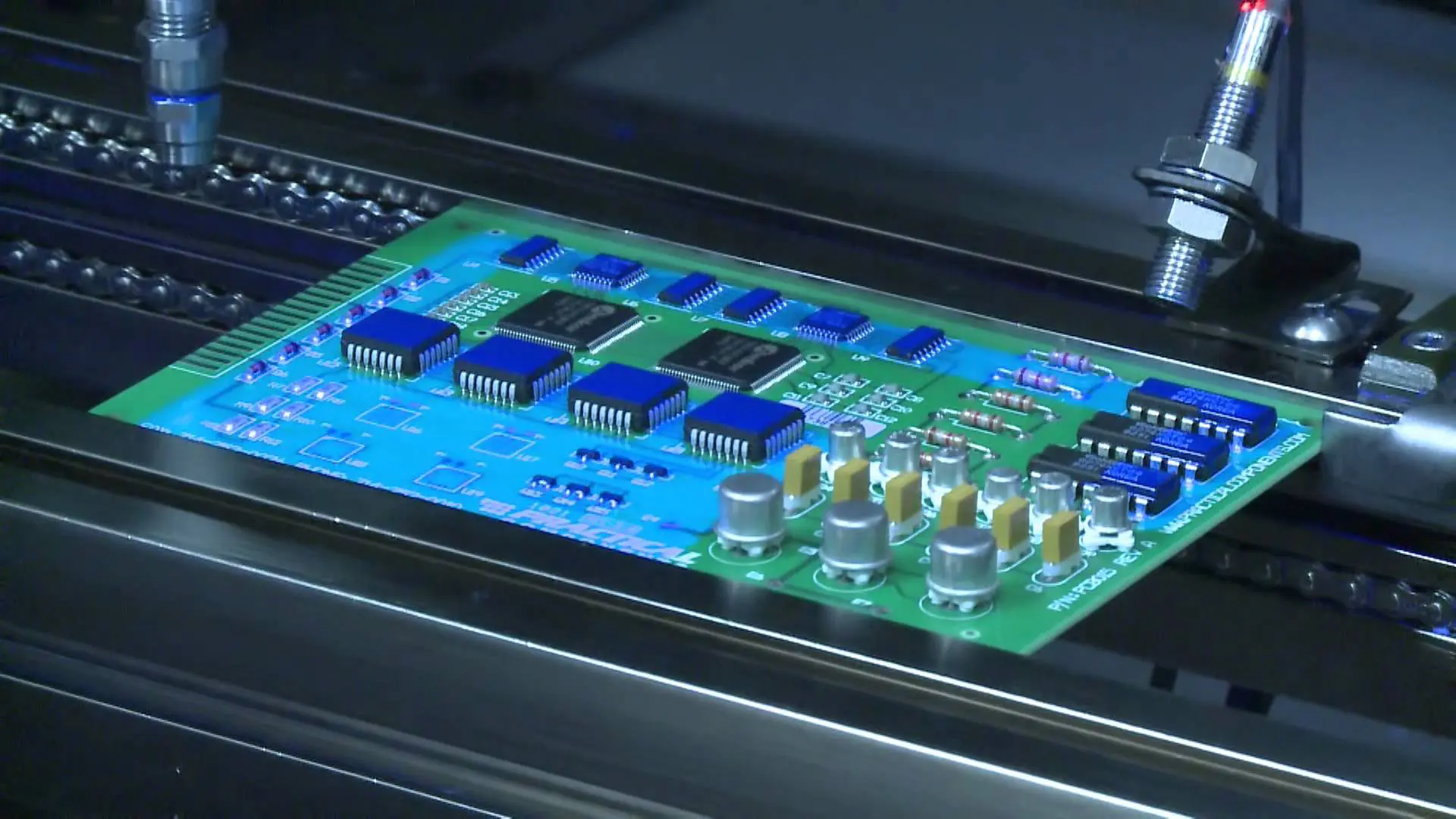 Services
Conformal Coating
Many LED projects require the LED module to be conformal coated to prevent the electronics from corrosion, moisture, dust and any other harmful environmental elements that could damage the performance of the entire product. WCI owns and operates one of the best conformal coating systems in the market, manufactured by Nordson Asymtek, which is designed to provide the highest quality and productivity for automated coating processes. We provide the following services for our customers who need conformal coating:
Batch Run
In-line production
Custom configurations
A variety of fluid systems and applicators are available for different LED modules and many applications. This process could be priced separately as if this is the only service you require.